Inspiration 1 / 2

Inspiration 1 & 2

Discovery

Synergy

Eureka¹ 1 / 2

Hub²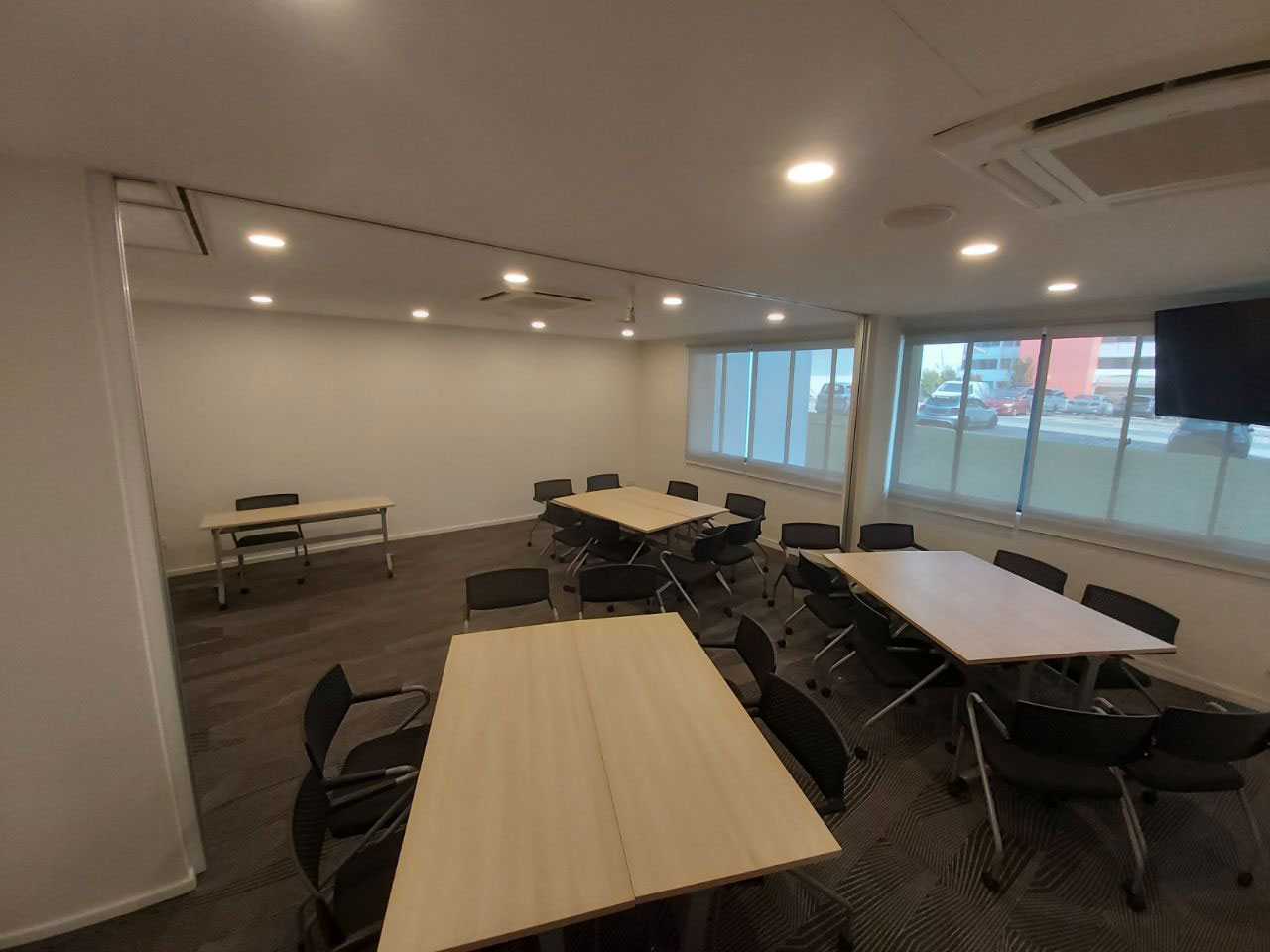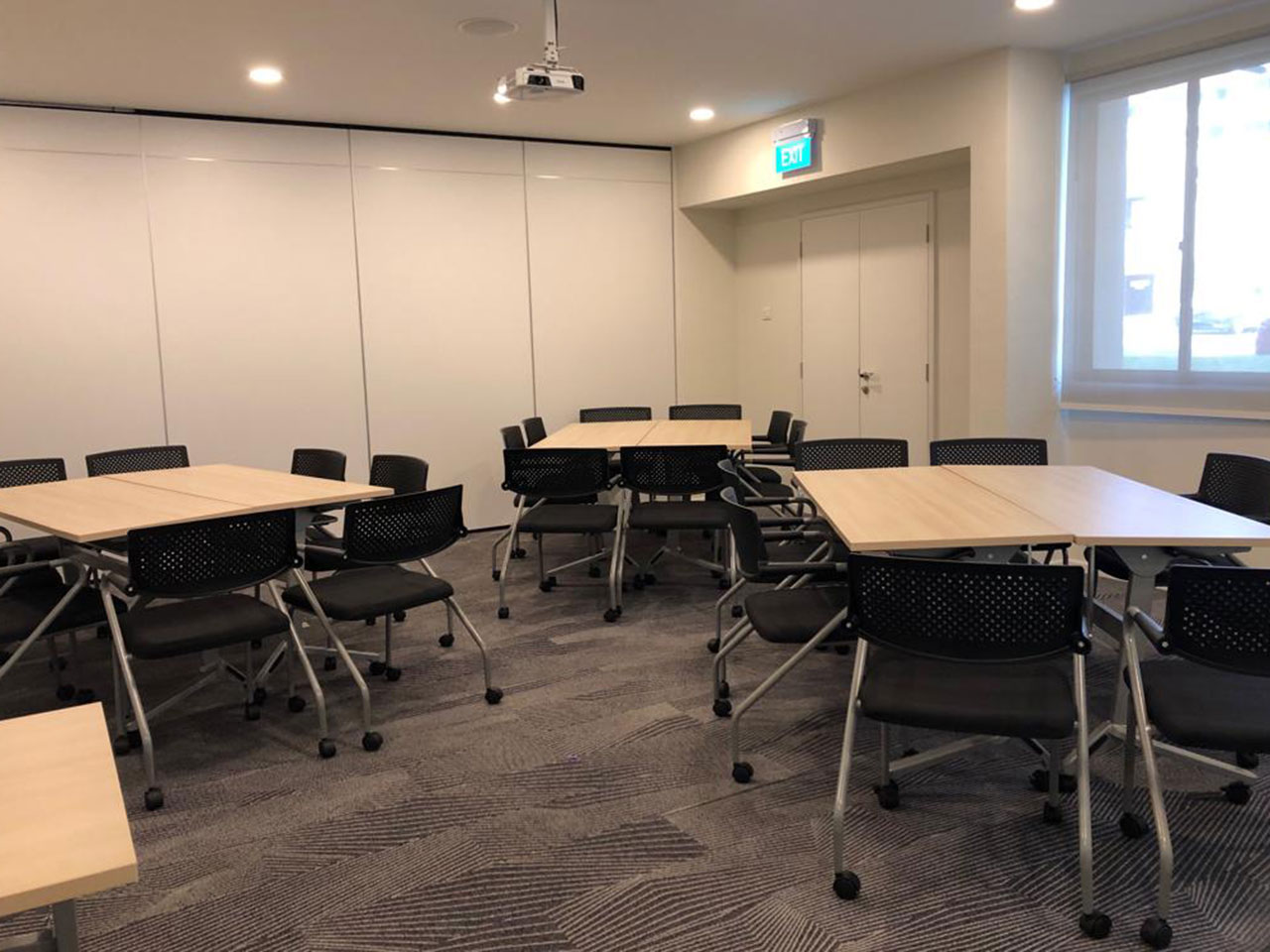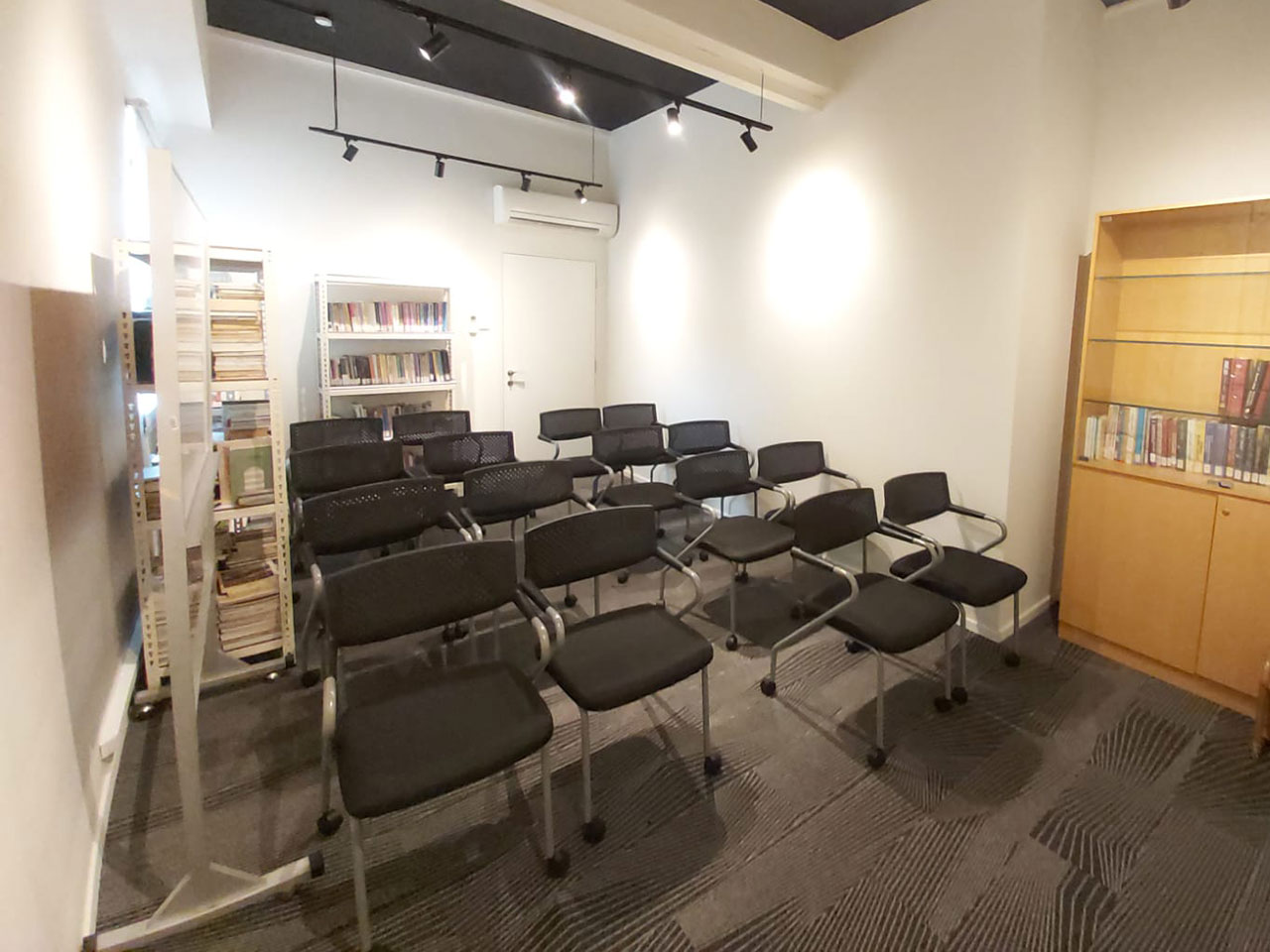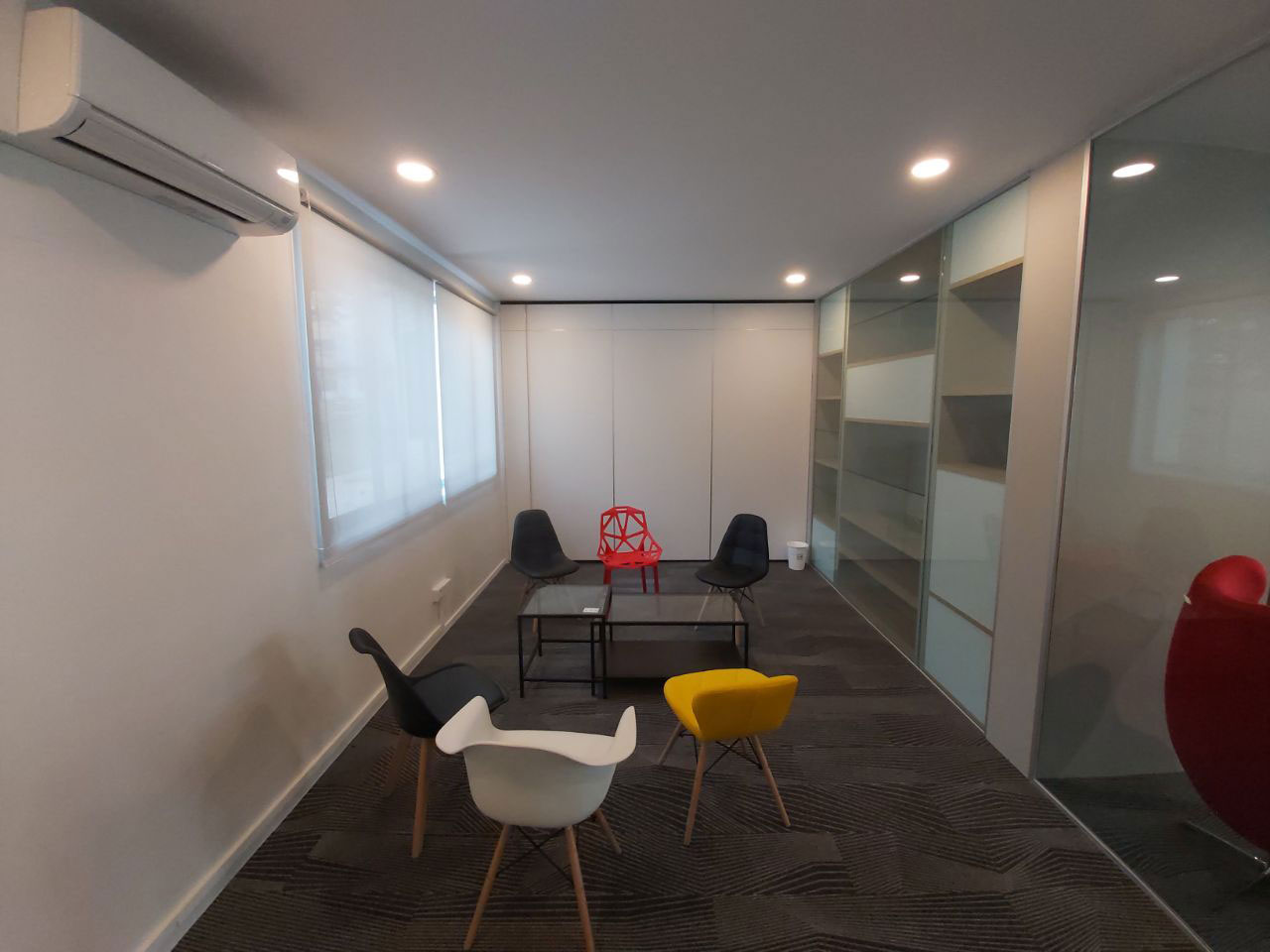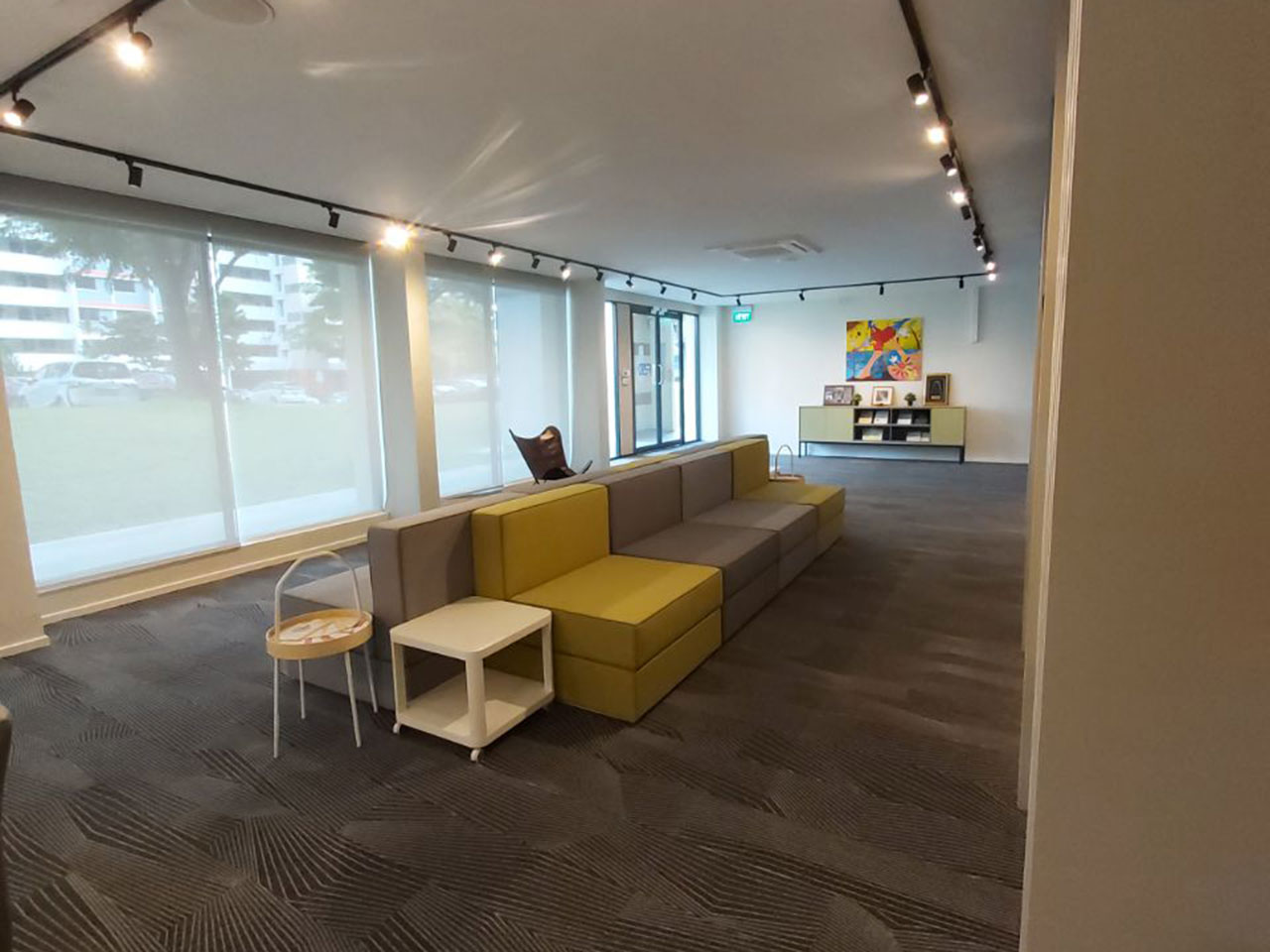 No. of Pax
Member³
Non-Member
Rooms
Cluster
Boardroom
Herringbone
Theatre
Half Day
Full Day
Half Day
Full Day
Inspiration 1 or 2
18 – 24
15
12
30
$250.00
$400.00
$350.00
$600.00
Inspiration 1 & 2
25 – 48
30
28
80
$450.00
$800.00
$550.00
$1,000.00
Discovery
NA
15
12
20
$200.00
$300.00
$250.00
$400.00
Synergy
NA
12
NA
12
$120.00
$200.00
$180.00
$300.00
Eureka¹ 1 or 2
NA
10
NA
12 – 16
$120.00
$200.00
$180.00
$300.00
Eureka¹ 1 & 2
NA
20
NA
24 – 28
$200.00
$300.00
$250.00
$400.00
Hub²
NA
NA
NA
NA
$500.00
$900.00
$700.00
$1,200.00
These rooms are completed with sofa sets. Ideal for small group discussions
The Hub is an open-concept area completed with sofa, high table top and pantry. Ideal for informal discussions or networking sessions
Applicant needs to be an Active member of SASW and does not have any outstanding membership fees.
Half-Day: 8.30am to 1pm or 1.30pm to 6.00pm
Full-Day: 8.30am to 5.30pm
Weekdays only