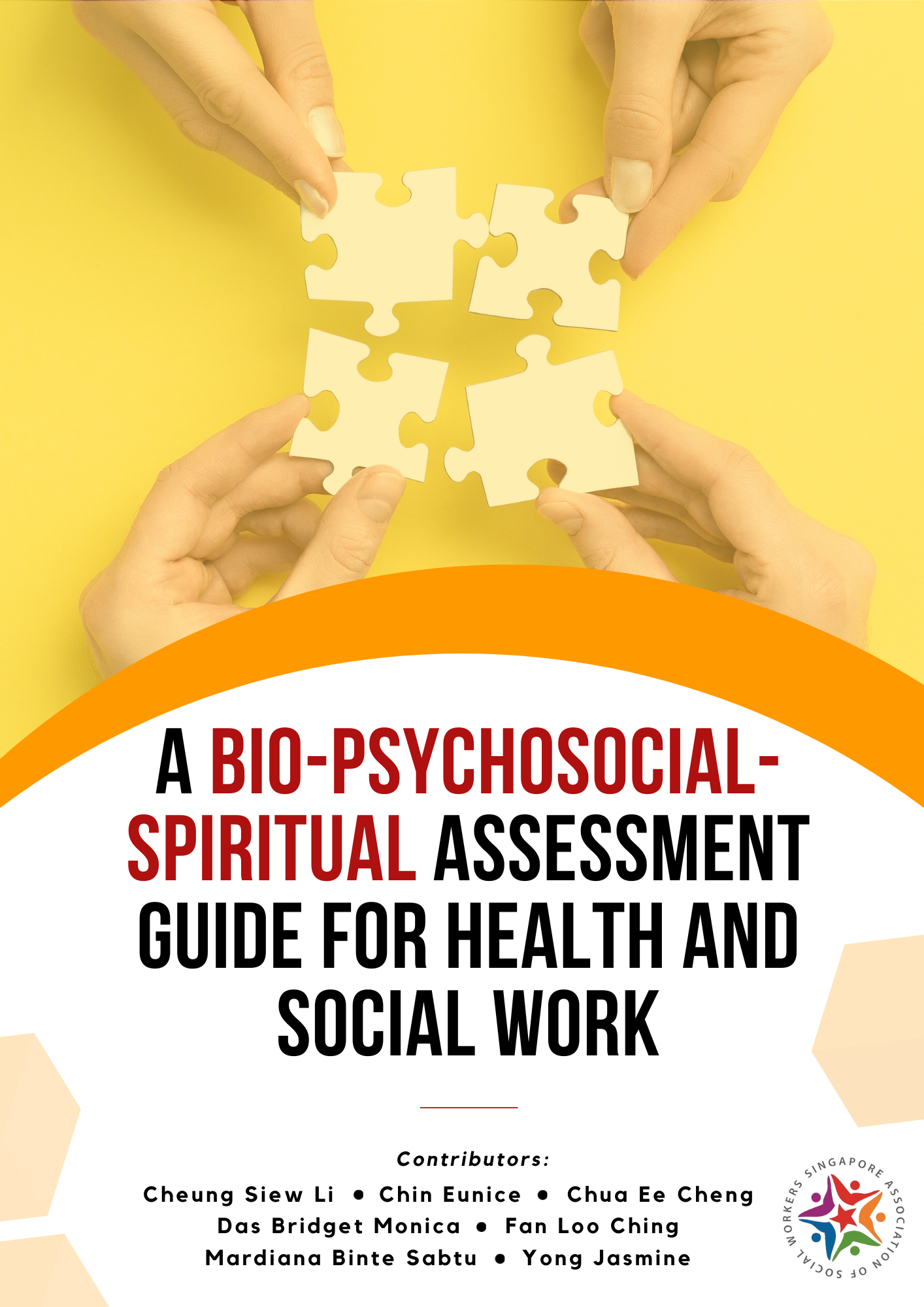 A Bio-Psychosocial Spiritual Assessment Guide for Health and Social Work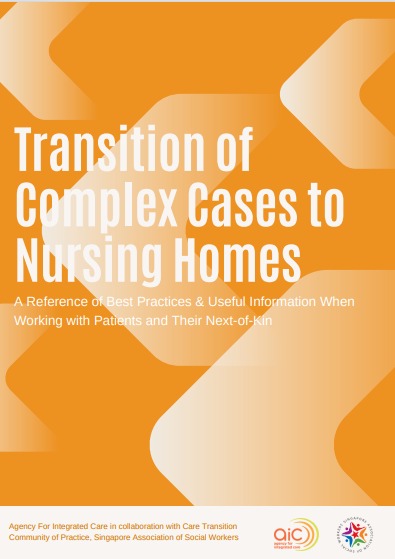 Transition of Complex Cases in nursing home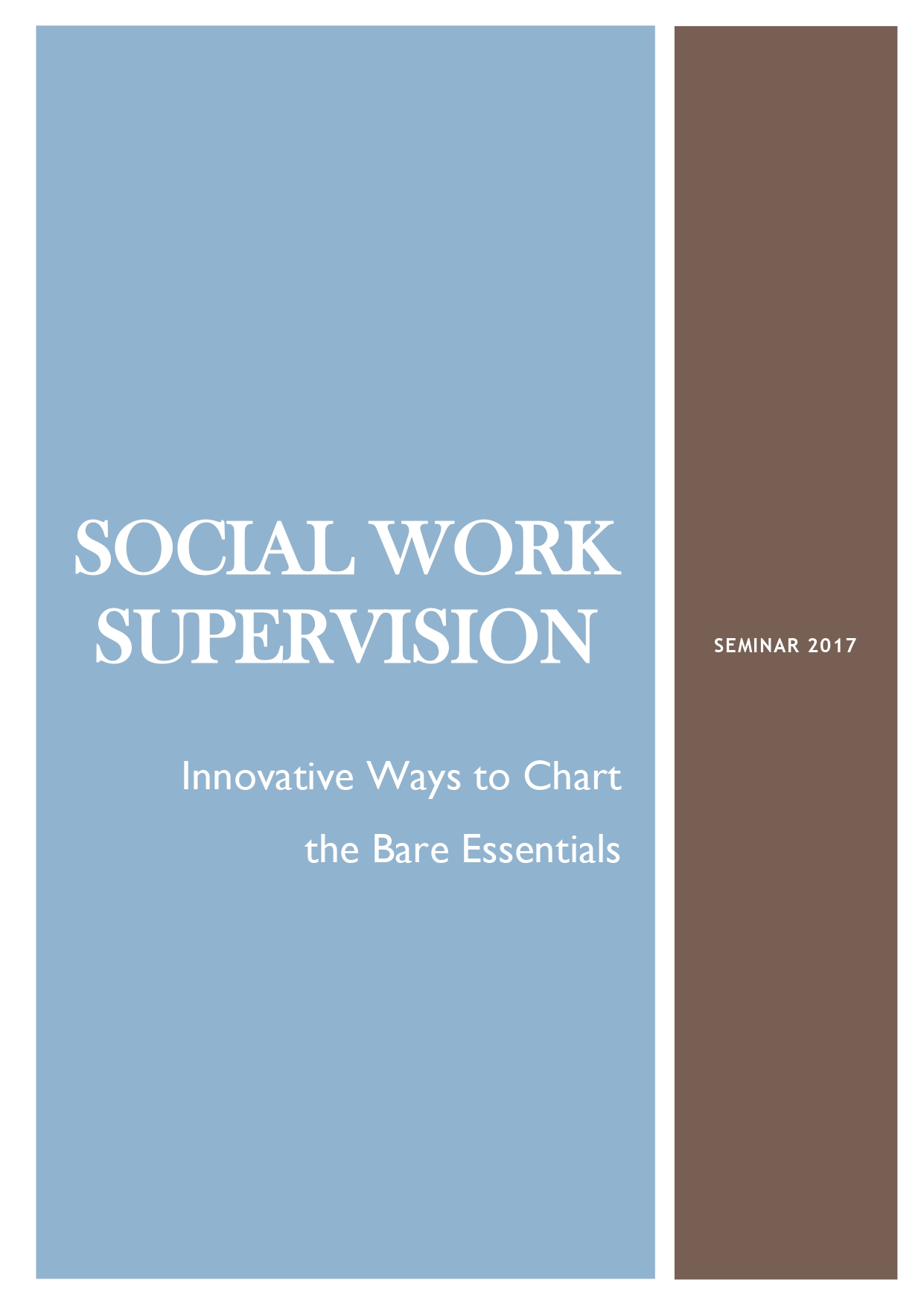 Social Work Supervision in Singapore: Innovative Ways to Chart the Bare Essentials (Seminar 2017)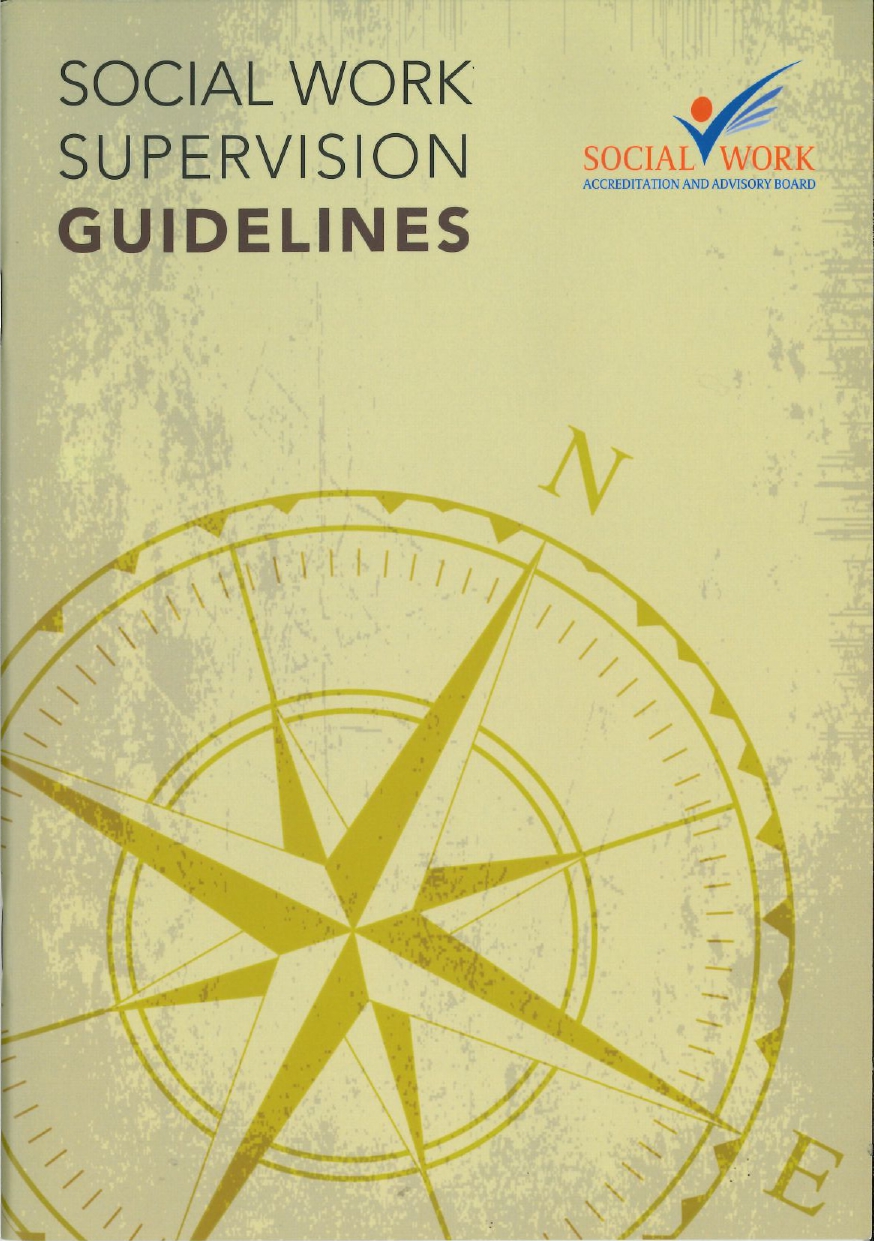 Social Work Supervision Guidelines 2017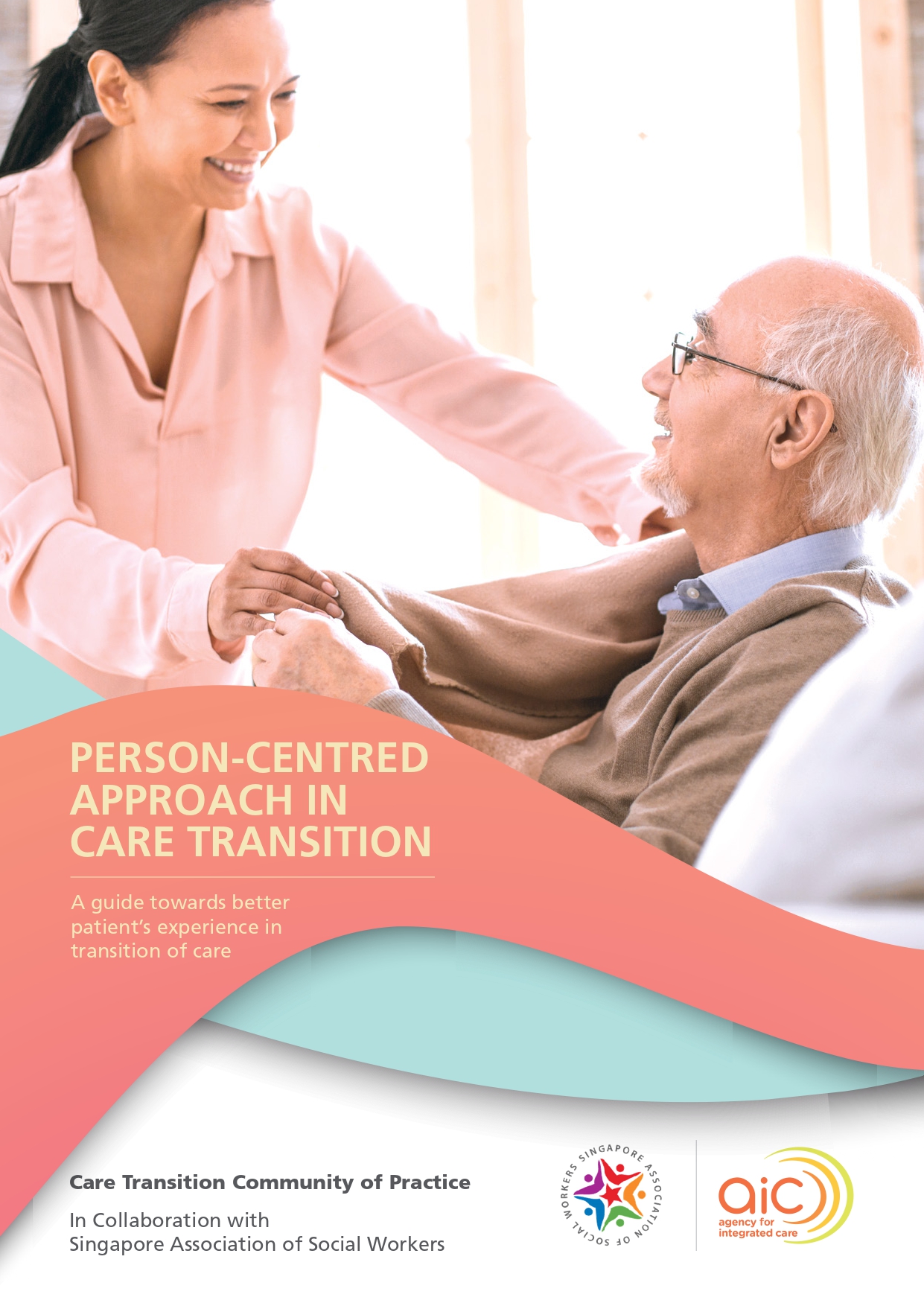 Person centred approach in care transition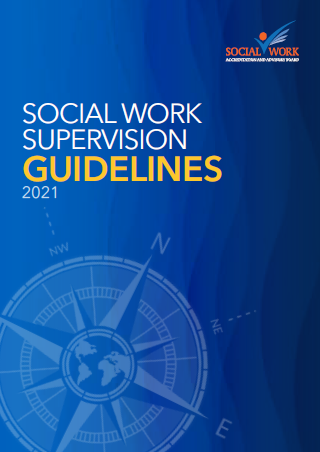 Social Work Supervision Guidelines 2021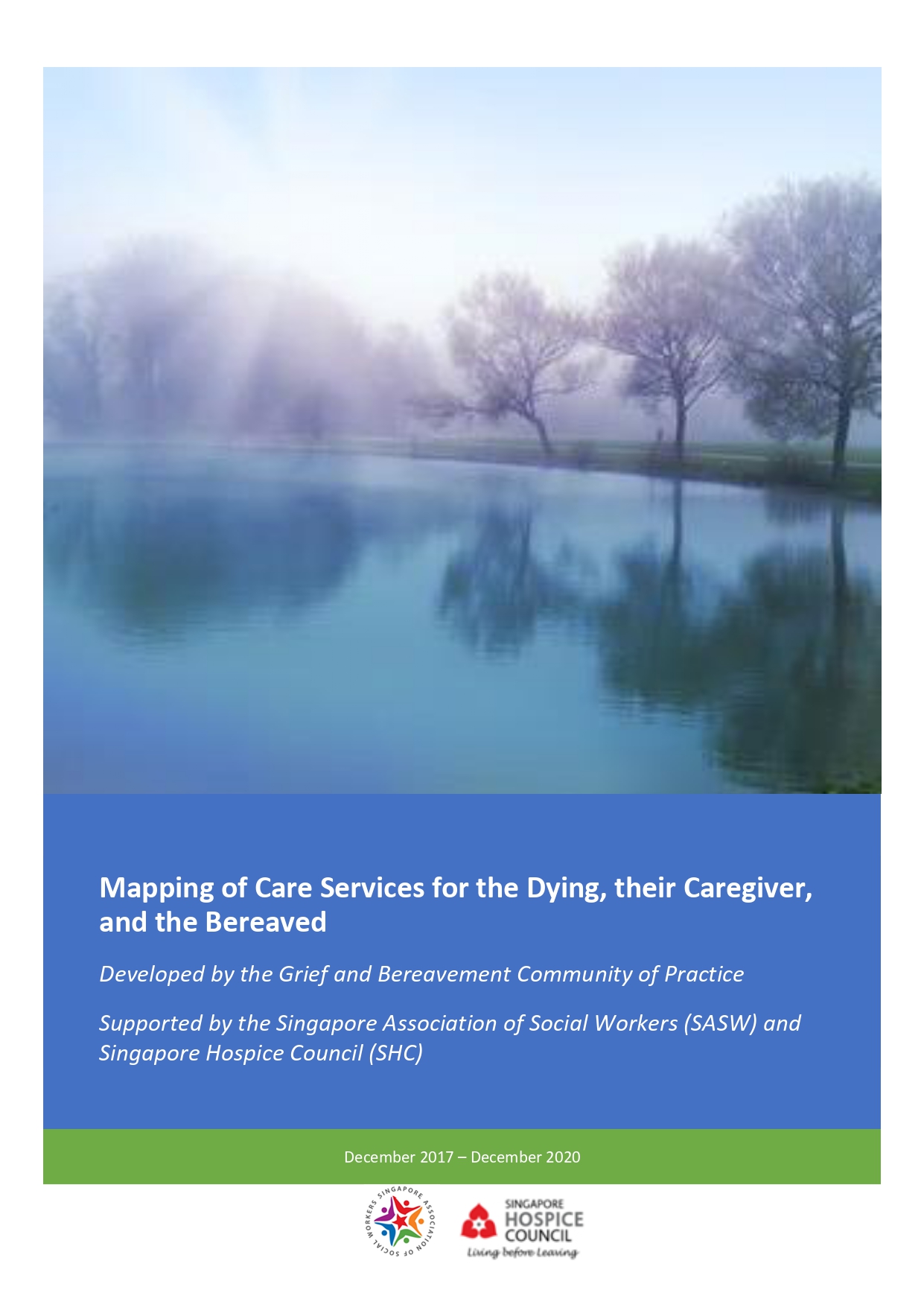 Mapping of Care Services for the Dying, their Caregiver, and the Bereaved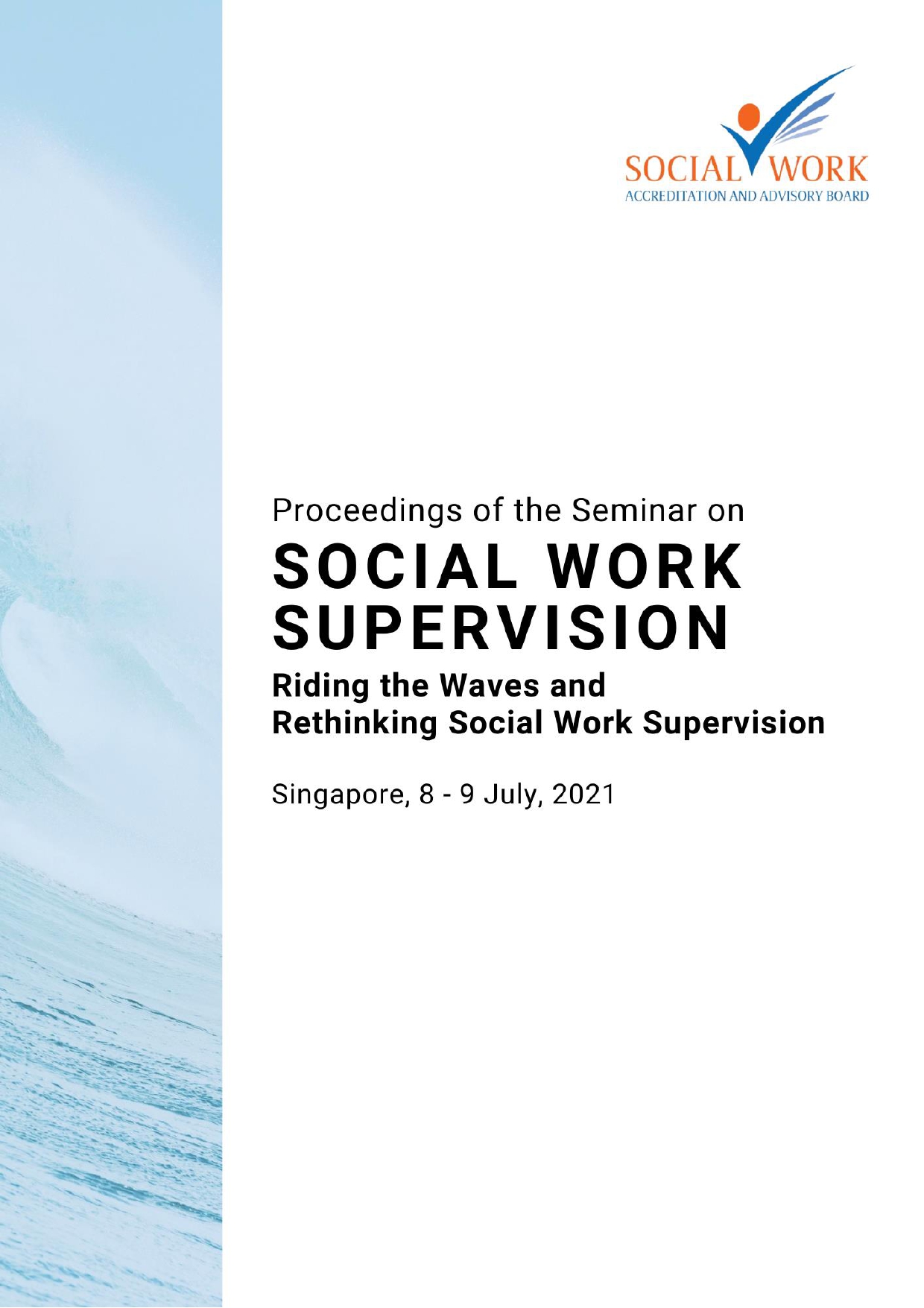 Social Work Supervision Seminar 2021 Proceedings

Defining Criminal Justice Social Work in Singapore
Title
Defining Criminal Justice Social Work in Singapore, by Mr Roger Tan & Ms Jaena Teo, January 2021

Download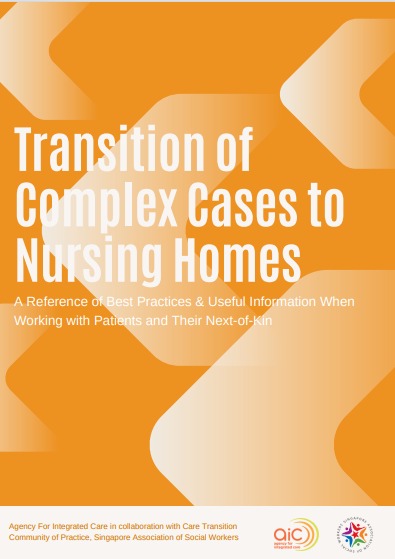 Transition of Complex Cases in nursing home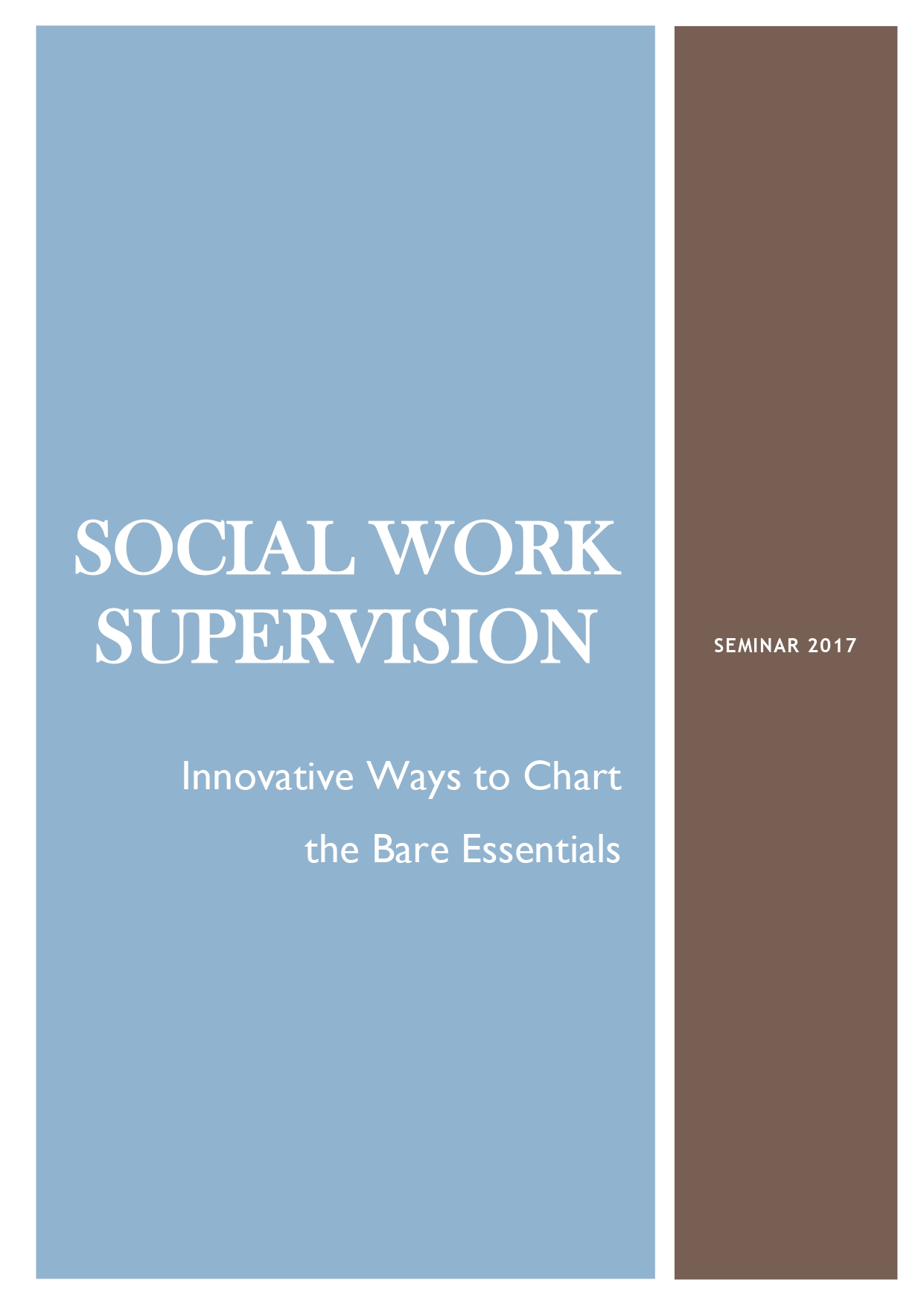 Social Work Supervision in Singapore: Innovative Ways to Chart the Bare Essentials (Seminar 2017)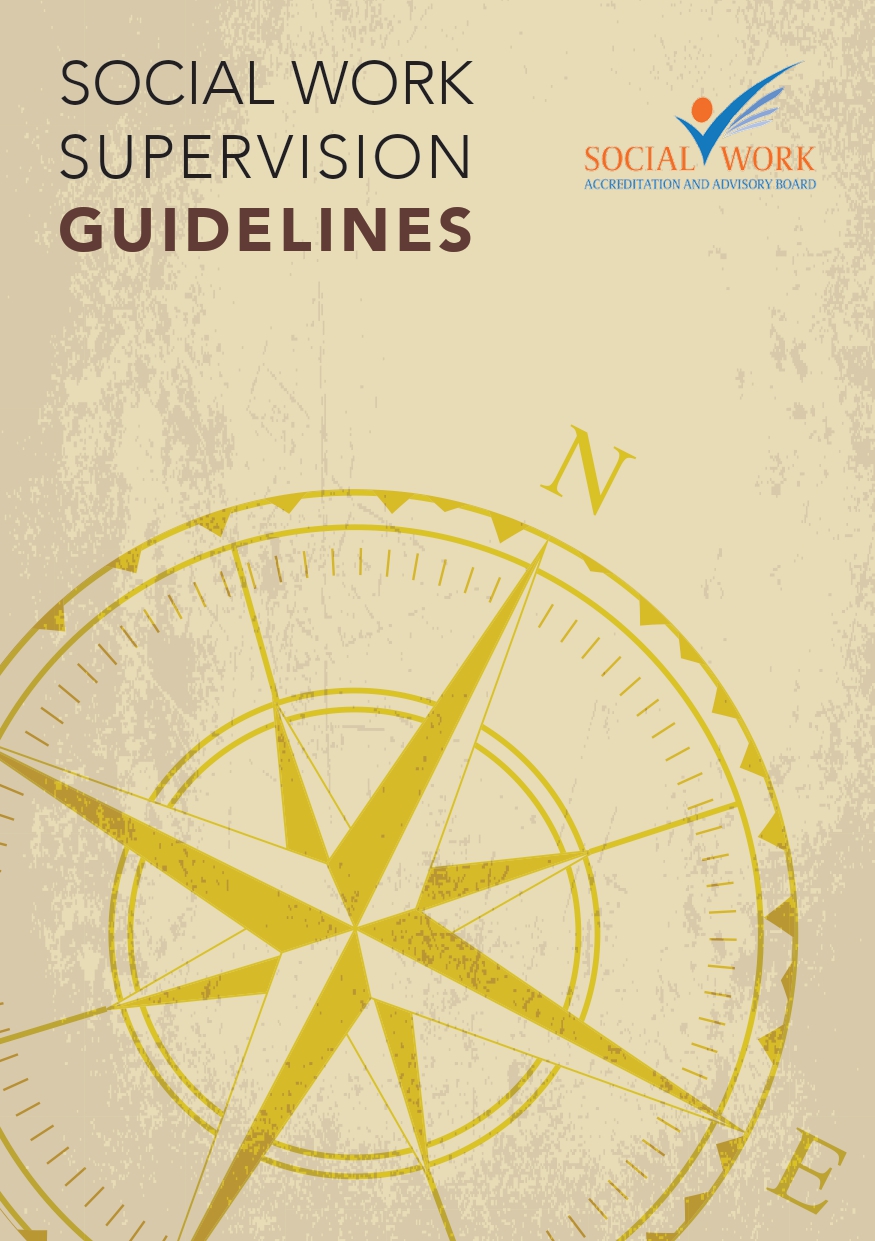 Social Work Supervision Guidelines 2017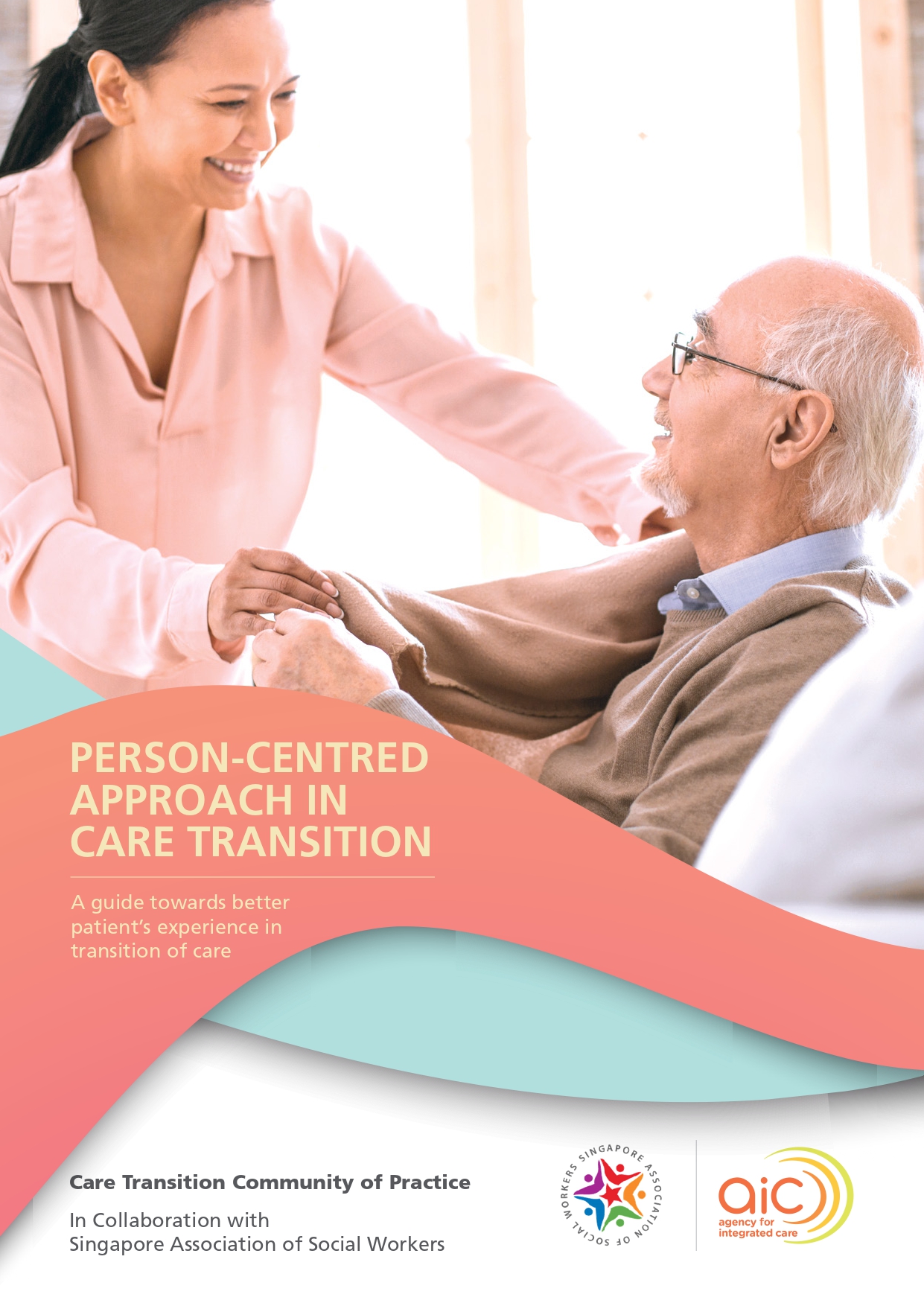 Person centred approach in care transition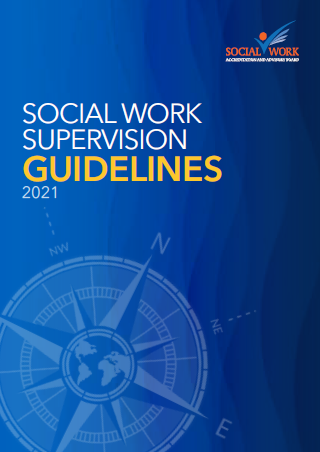 Social Work Supervision Guidelines 2021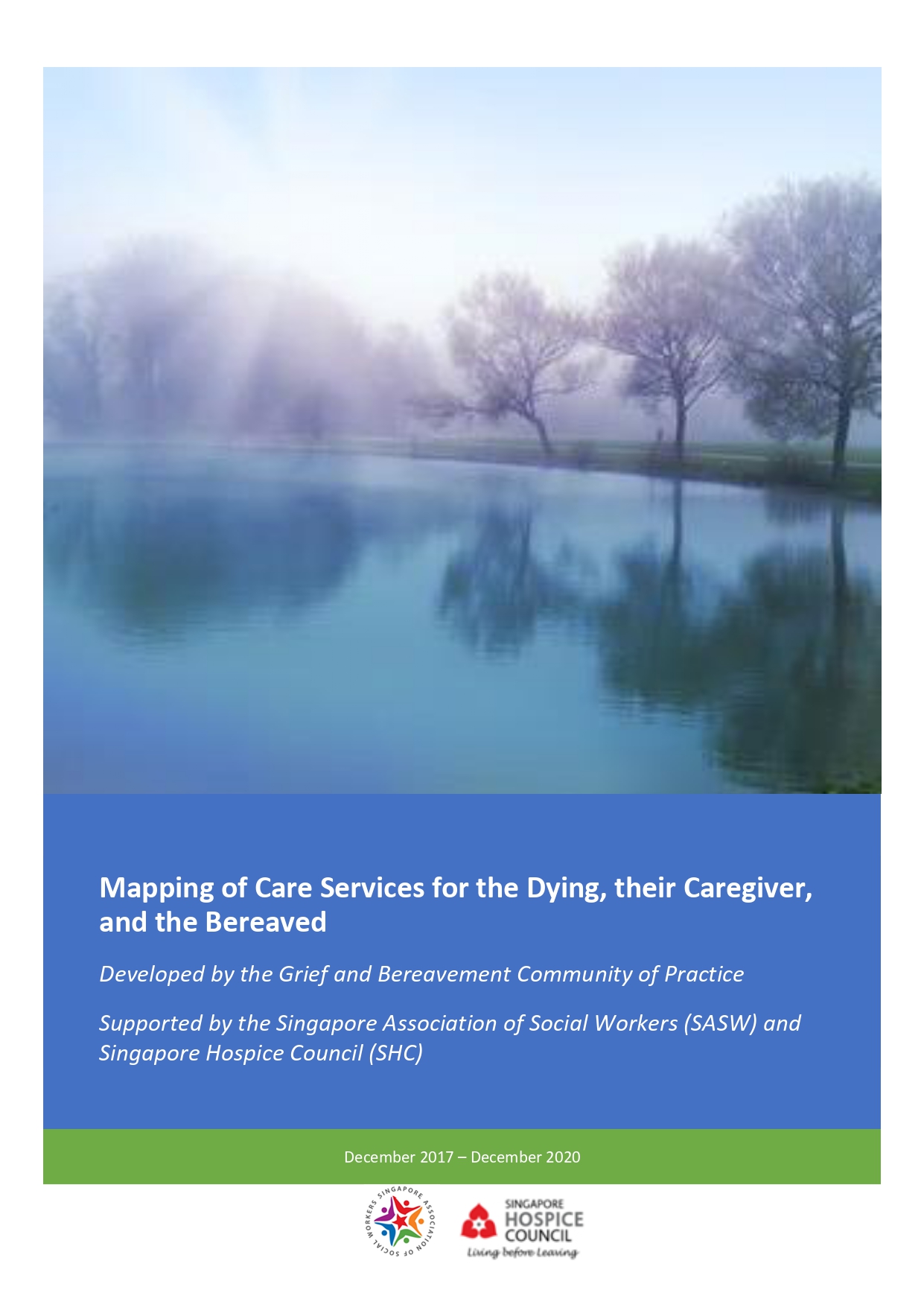 Mapping of Care Services for the Dying, their Caregiver, and the Bereaved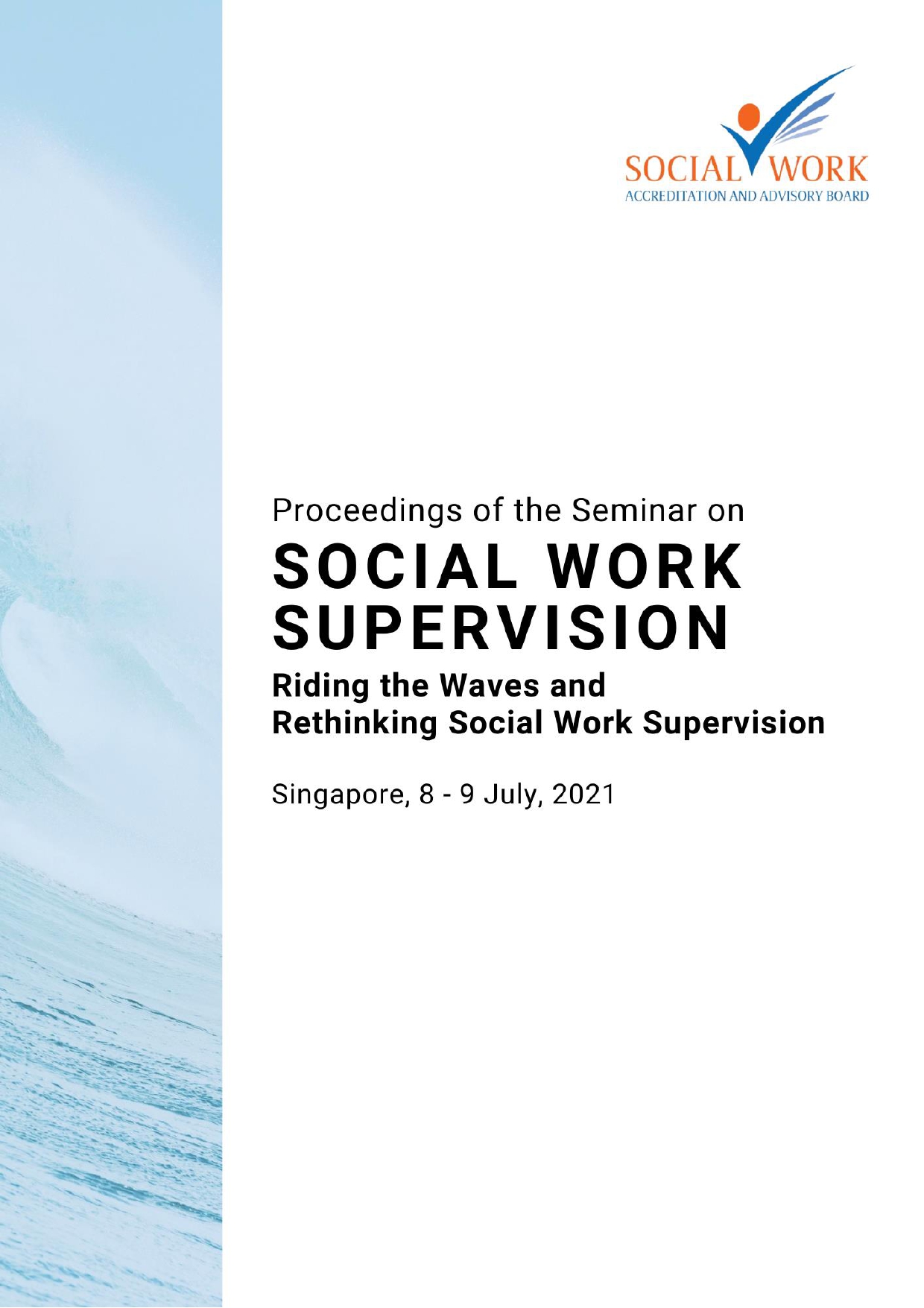 Social Work Supervision Seminar 2021 Proceedings

Defining Criminal Justice Social Work in Singapore
Title
Defining Criminal Justice Social Work in Singapore, by Mr Roger Tan & Ms Jaena Teo, January 2021

Download
Outstanding Social Worker Award 2020 Presentation Ceremony
The Outstanding Social Worker Award 2020 Presentation Ceremony was held virtually on 23 November 2020. We extend our heartiest congratulations to the following winners:
Outstanding Social Worker Award
Promising Social Worker Award
SASW extends our appreciation to President Halimah Yacob for gracing the occasion as our Guest of Honour, and Minister Masagos Zulkifli who was our host. SASW would also like to extend our gratitude to MSF and ExxonMobil Asia Pacific Pte Ltd for their continuous support and sponsorship.
Celebrating 70 Years of Medical Social Work in Singapore
Medical social services were first introduced in Singapore in 1949 with the establishment of an Almoner's Department at Singapore General Hospital (formerly known as Outram Road General Hospital). The Almoners were the forerunners of today's medical social workers (MSWs). They presided over the administration of charitable funds to ensure fair distribution of financial aid to needy patients and their dependents. Since then, the profession has evolved to respond to the nation's rapidly changing medical and social needs.
For the milestones of medical social services in Singapore through the ages, you may refer to the MSW Anniversary Video.